Overlooking Mother's Beach, Beachside Restaurant & Bar is the perfect waterfront dining spot in Marina del Rey to savor fresh Californian cuisine and enjoy tranquil beach views, while others paddle board, swim, or build sandcastles on the shore. This favorite Marina del Rey restaurant on the water features a redesigned bar and dining room that open up onto our patio providing a one-of-a-kind al fresco dining experience.
Beachside Weekday Brunch Menu Beachside Dinner Menu 
Beachside Hours
8 AM - 3 PM Brunch (Outdoor Dining Available)
4PM - 10 PM Dinner (Outdoor Dining Available)
Prix Fixe Shared Culinary Exploration
The only thing better than brunch is brunch by the beach. Soak in the panoramic views of Mother's Beach on our outdoor patio in Marina del Rey as you share your way through our All-New Prix Fixe Executive Brunch every Saturday and Sunday from 8 am - 3 pm, $55 per person. Crafted and executed by Executive Chef Victor Morales, this shared culinary escapade is set to refresh the senses featuring the freshest coastal cuisine and handcrafted cocktails. Brunch in Marina del Rey never looked so good! 
Join us at Beachside Restaurant and Bar as we think past the basic bubbly and start shaking things up. We are mixing innovative originals with the freshest ingredients from coffee cocktails with a kick to Campari & Lilet sparkling sips. Did we mention signature froze and friesling? Oh yah, we've got those too.
Sip & Savor at Home with Beachside
Beachside is now offering cocktail kits to sip and savor in the comfort of your home! Select from Taste of Mexico, 3 Drink Cocktail Kits, or our individual Take & Shake Drinks! Whatever you're in the mood for, we have you covered. View our complete menus and pricing below, and call us at (310) 439-3033 to order today! 
Individual Take & Shake Cocktails To-Go "Taste of Mexico" Cocktail Kit To-Go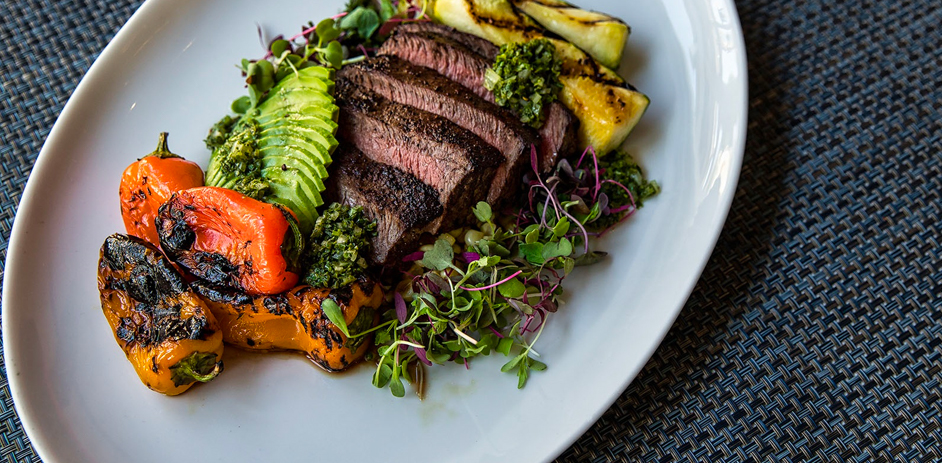 Organic 7oz. Wagyu "Kobe" Flatiron
Charred sweet white corn, grilled zucchini, roasted baby peppers, avocado, chimichurri sauce.
Crispy chicken, house made coleslaw, bread & butter pickles, honey mustard, brioche bread, truffle parmesan tots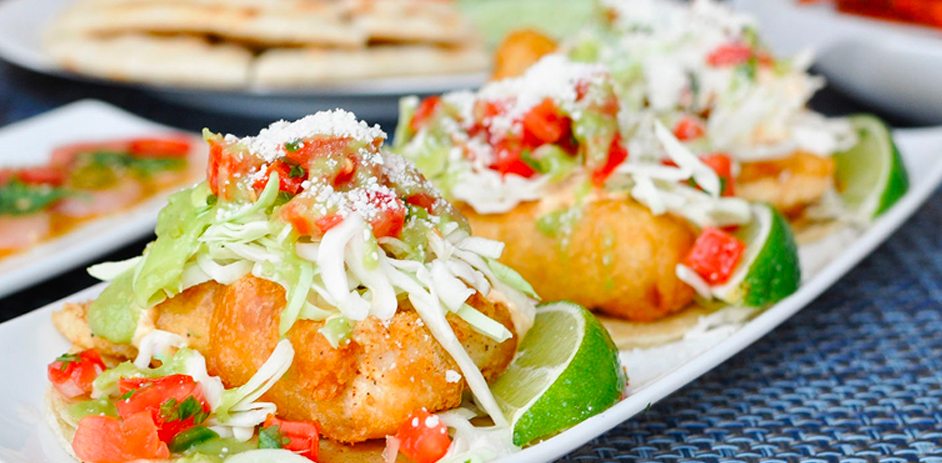 Pico de gallo, cabbage, chipotle crema, cotija cheese, tomatillo avocado sauce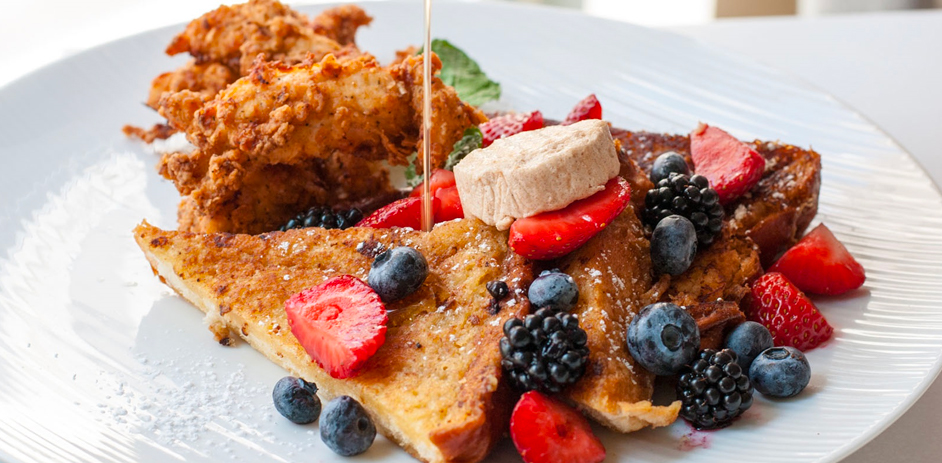 Fried Chicken & Frangelico Custard French Toast
Crispy fried tenders, fresh berries, cinnamon honey butter, house vanilla maple syrup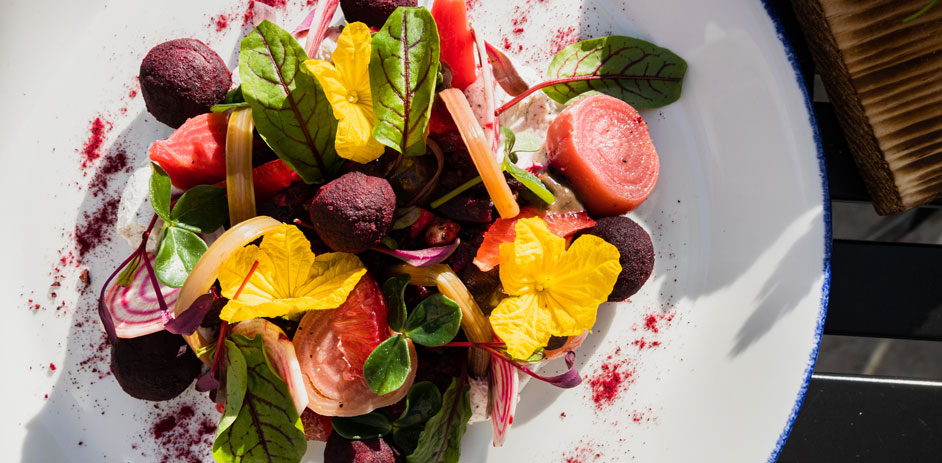 Exotic Fresh Fruits & Berries
Seasonally hand-picked fruit from our local farms.